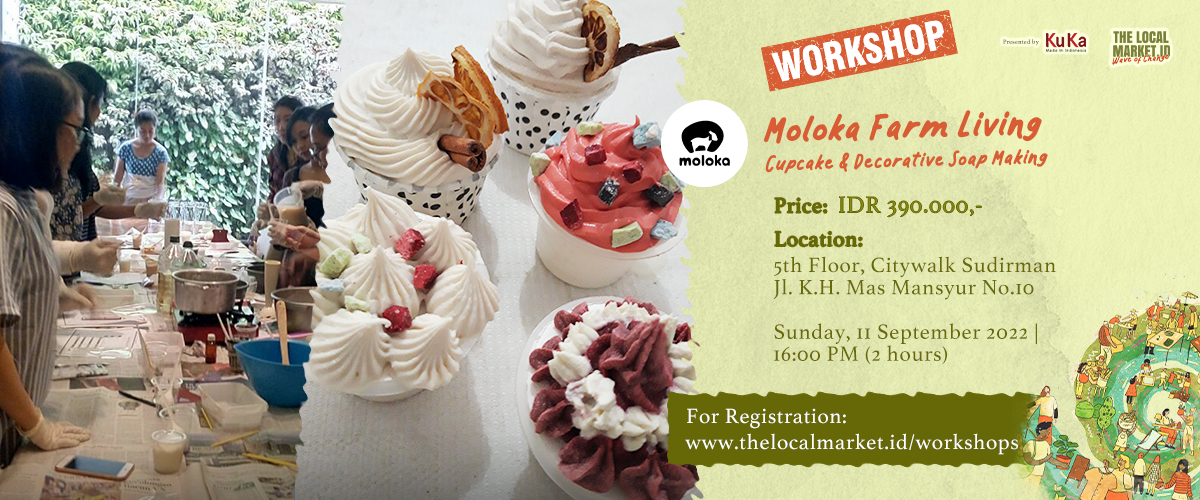 CUPCAKE & DECORATIVE SOAP MAKING
CUPCAKE & DECORATIVE SOAP MAKING
The Local Market - Sept Edition
The Local Market - Sept Edition
Citiwalk Sudirman
Sunday, 11 September 2022 | 16.00 PM
Soap making is fun, not only for skin condition purpose but also for creative activity. In this class you will learn how to make decorative soap in a form like cupcake and floral soap. Start from basic recipe, very brief introduction about natural soap making process, tips and trick for decorative soap (it`s different from making regular soap). Participant will learn decorating soap using spuit, silicon mold and how to incorporate it into a cupcake and floral soap. 
WORKSHOP DETAILS
Class Size : 15 Pax
Contact :  - (-)
Ticket : Rp. 390.000
INCLUDE
Tools and ingredient included (Provide during class)
Instruction/guideline
TIME

Sunday, 11 September  2022 |  16:00 PM (2 hours)
SPEAKER

Esterlyta is a founder of Moloka Farm Living, a goat milk base artisanal soap. Moloka establish in 2012 and start conducting soap making class in 2014. In 2021 a comprehensive soap making video tutorial also available for public and prakerja program. Moloka`s workshop are located in Parung, West Java and still producing goat milk soap which available online at Tokopedia store Moloka Moloka. The soap is mostly used by those with sensitive skin and allergic. In addition of its regular products, Moloka also taking order for custom soap for special event such as wedding souvenir and promotional event.

WHAT PARTICIPANTS WILL LEARN
Understanding of making decorative soap (tips&trick)
Choosing ingredient for decorative soap
Technique for decorative soap

WHO MIGHT BENEFIT FROM ATTENDING THIS CLASS
Beginners are welcome although the class will cover only a small part about basic soap making. Those who want to make their own decorative soap for gift will love this class.

WHAT TO BRING
Apron (optional), paper and pen to write, box/packaging to bring back newly soap (size of 2 small cupcakes).
---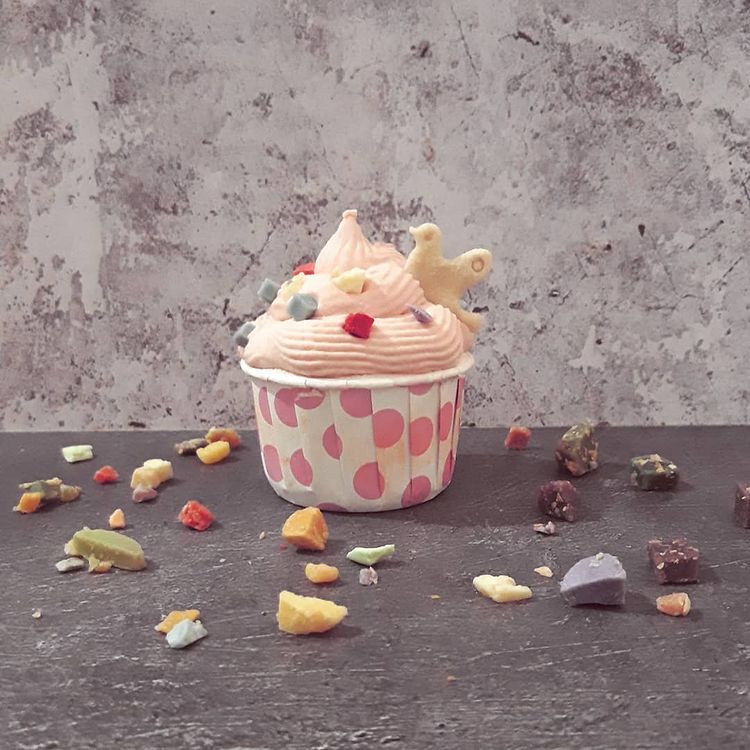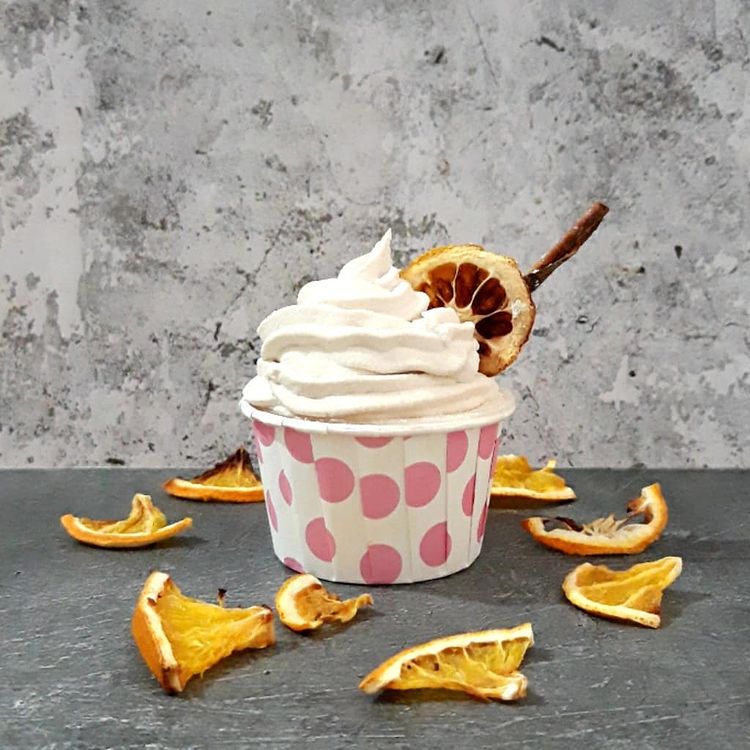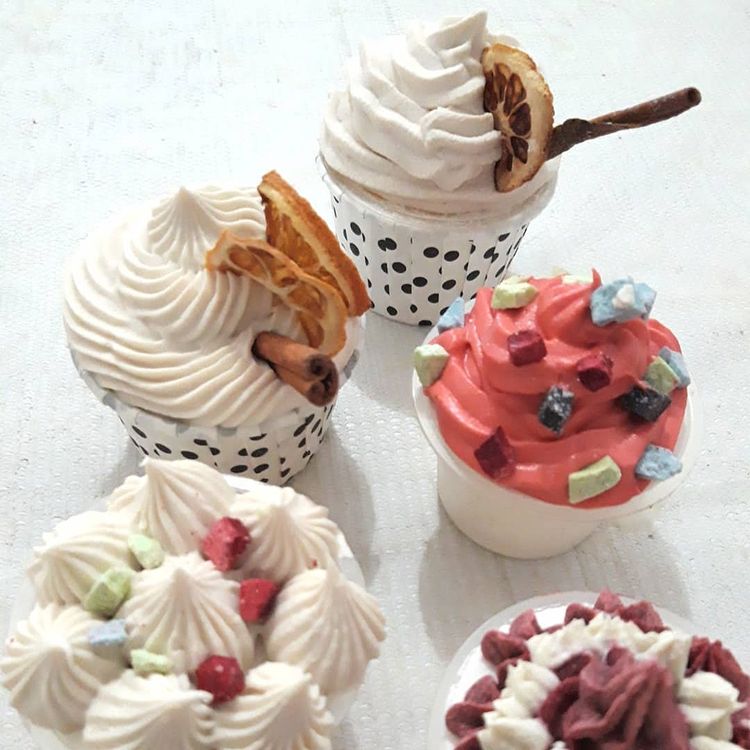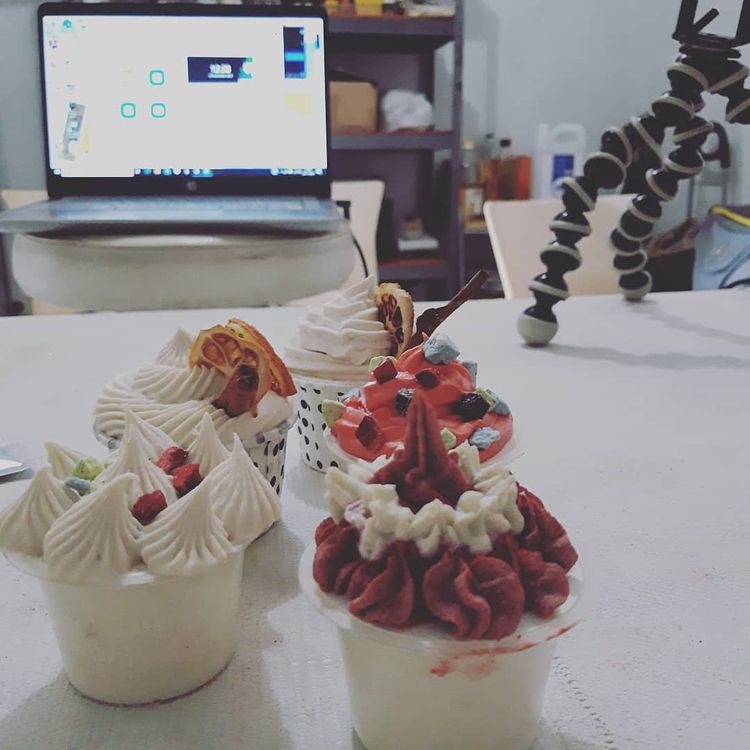 ---
---