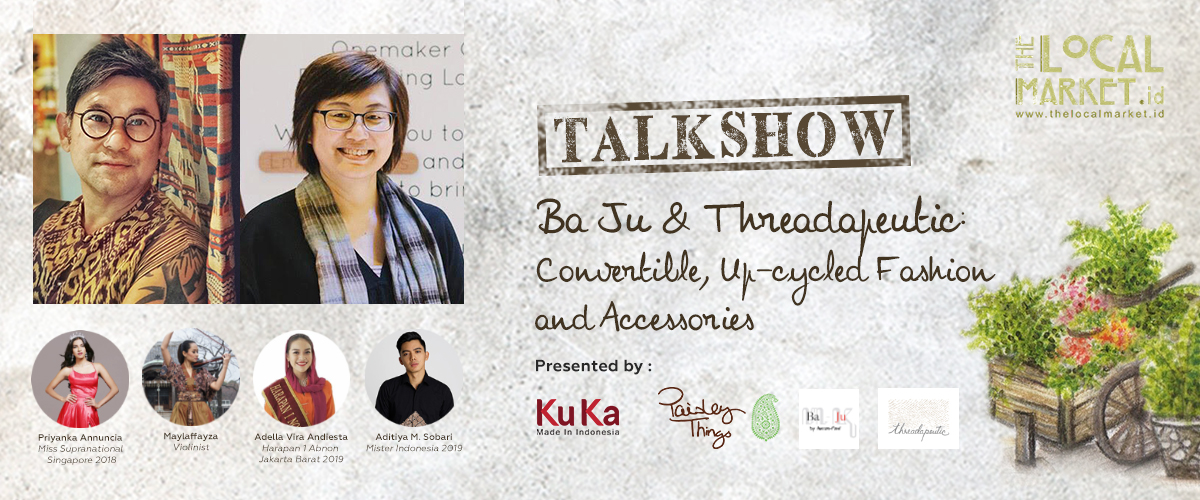 CONVERTIBLE, UP-CYCLED FASHION AND ACCESSORIES
CONVERTIBLE, UP-CYCLED FASHION AND ACCESSORIES
The Local Market - Plant Market @ Batik 81
The Local Market - Plant Market @ Batik 81
Jl. Akri No.81, RT.8/RW.2, Karet Semanggi
Sunday, 22nd September 2019
The fashion industry isn't actually just one industry, it's a whole raft of other industries that are used and exploited to deliver the garments that we're wearing now.
Many of us in the fashion industry today agree that our modern society has to develop in a more sustainable ways. This process includes on how we produce and consume the things we purchase such as textiles
How to start in the area of sustainability, particularly in the production phase, but also increasingly at the user level to encourage increase re-use and up-cycling.
Join Threadapeutic by Ibu Hana and Ba-Ju by Amron Paul for an in depth discussion on the most fashionable word at the moment "sustainability".  Where Threadapeutic and Ba-Ju products come from, how they're constructed and by whom. Slow fashion is really indicative of a movement of people who want to literally slow down."
WORKSHOP DETAILS
Class Size : 60 people
Contact : +62 852-8789-9879 (Rayo)
Ticket : IDR 150K / Pax 
INCLUDE
TIME

Sunday, 22nd September  2019 | 15:30 - 17:30 PM (2 hours)
SPEAKER
Mr. Amron Paul (Ba-Ju, Klambi)
Mrs. Hanna (Threadapeutic)
SPECIAL GUESTS
Priyanka Annuncia (Miss Supranational Singapore 2018)
Maylaffayza (Artist)
Adella Vira Andiesta (Juara Harapan 1 Abnon Jakarta Barat 2019)
Aditiya Sobari (Mister Indonesia 2019)
WHAT PARTICIPANTS WILL LEARN
Sustainable fashion is today a highly debated and increasingly covered topic in media and at seminars worldwide. More and more clothing companies are transforming their business models and improving their supply chains to reduce overall environmental impacts, improve social conditions in factories, etc. We also see a growing awareness among consumers, especially younger generations. It may be added that some individuals rightly question whether the word "sustainable" should in fact be used in relation to the fashion industry, which by definition relies on fast consumption. 
WHAT TO BRING
---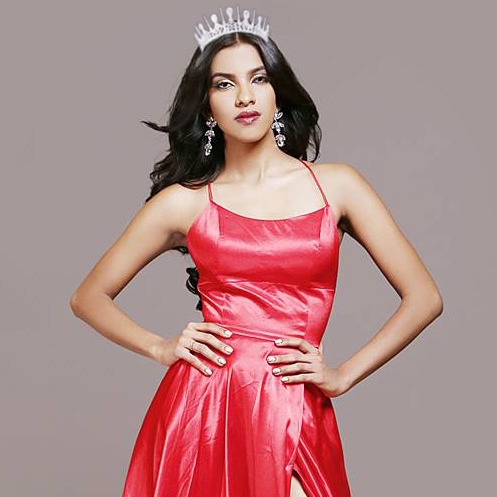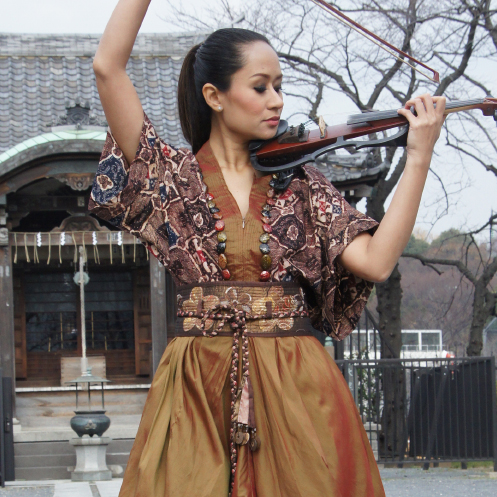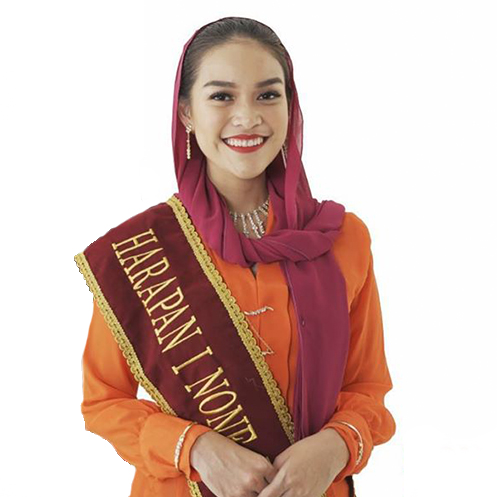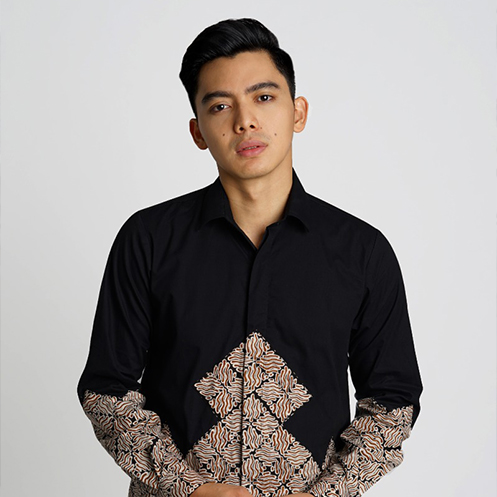 ---
---